Little Changes that will make a BIG Difference with Customer Service
17 Feb, 2014 | Tags: bar scheduling software, customer experience, customer service, Employee Schedule, Employee schedule calendar, employee schedule template, Employee Schedules, Employee Scheduling, employee scheduling programs, Employee Scheduling Software, hospital scheduling software, hotel scheduling software, Medical Scheduling, Medical Scheduling Software, online employee scheduling software, Online Restaurant Scheduling Software, online staff scheduling, restaurant schedules, restaurant scheduling software, restaurant staff scheduling, Shift Scheduling, Staff Scheduling, Staff Scheduling Software, Whattimedoiwork.com, Workforce Scheduling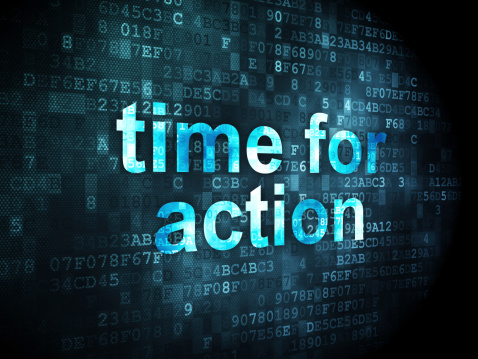 In the food service, bar and nightclub industries you are selling more than just food and drinks to your patrons. While quality food and drinks are important, there are probably many other similar restaurants, bars or nightclubs in your area that offer similar selections. What you are truly selling is a solution to a problem and what distinguishes you from your competitors is the customer experience you provide. We have searched far and wide to provide you with the best advice for improving customer experiences.
The first place to start is to challenge your staff to provide more than expected for every customer during their scheduled shifts. Servers should ensure that customers' drinks never get below 1/3 full, offer extra bread for extended waits,  and remember to always maintain eye contact and be personable when taking orders and interacting with customers.
You can really go above and beyond if you're near a theater, sports area, etc., by asking your customers if they are in a rush and try to accommodate their limited time needs. Help your customers during the ordering process by pointing out deals on items that they are ordering. You can offer additional perks for your customers, such as tasting different foods and wines before ordering. You might make a little less on this sale, but they will be sure to return.  And if you have an unhappy customer, thank them for their honestly (they told you instead of someone else) and look for a simple way to rectify the situation.
Improving the customer experience does not rely solely on your staff. As a manager/owner there are ways you need to train and prepare your staff for success. Train your servers on how to handle different customers (large groups, first time visitors, families) so that they can provide a superior level of service to every customer. Another great tip is to fully train your staff on your menu, ensuring they can answer any questions. Ensure that you fully train your entire staff on your policies and procedures, as well as when to escalate situations to the manager.
Here are some of the items that each of your servers should know off the top of their head:
What foods are spicy
Ingredients in each dish
Items for special dietary requirements
Tasted all items including specials
The final crucial piece of the puzzle is all about scheduling. There is a tight line to walk to ensure that you have adequate staffing for all shifts (over- and under- staffing not only impacts your bottom line, but can seriously impact the customer experience). What Time Do I Work.com has reports and features that can help you determine the ideal coverage for each of your scheduled shifts. Check back here in our next edition to learn more about how What Time Do I Work.com helps to determine your staff requirements for each shift. Can't wait? Click Here to try it out for yourself for 30 days in our no obligation free trial.
---