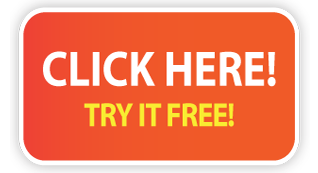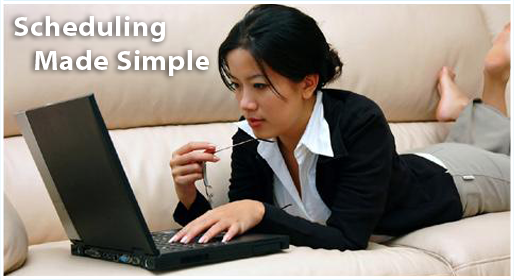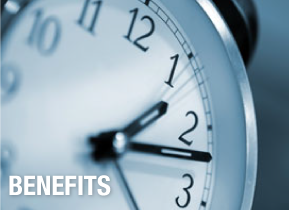 ---
Cut your labor costs and allocate that money elsewhere
Eliminate scheduling conflicts
Contact your entire staff in seconds, whether you have five employees or 500
View your schedules online from any computer with internet access or smartphone, 24 hours a day, 7 days a week, 365 days a year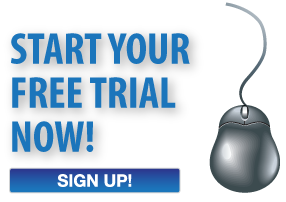 ---
Sign up here for a free trial. We're not going to pressure you—there are no service contracts or hidden fees.
No credit card is necessary
Nothing to download
Sign up now and receive the first month free

---
No setup fees
No software to download
No long term contract
First month free
Employee Scheduling
If you've spent one too many weekends working on employee scheduling instead of out enjoying time with family and friends, it's time to start exploring your options. WhatTimeDoIWork.com is an online employee scheduling software, developed by MIMA Technologies. The intuitive scheduling interface will organize employee requests, preferences and warn you of potential conflicts before the schedule is published.
WhatTimeDoIWork.com will also positively impact your bottom line, calculating labor costs and alerting you of potential overtime costs. Our online scheduling interface will also reduce the amount of time spent making a schedule and then rearranging it on the fly when something inevitably comes up. Employees can view the schedule online and on their smartphone with just a few clicks as soon as it's posted.
Wondering why you never tried this before? Don't worry; you wouldn't be the first client to ask us that. And you'll be in good company - WhatTimeDoIWork.com is used by Subway, Shell, Best Western, Holiday Inn, House of Blues, DoubleTree by Hilton and many other household names.
Still on the fence? WhatTimeDoIWork.com offers a free trial for the first month, so you can try it without any obligation. There are no tricks, no hidden fees and nothing to download.
---