Keeping Track Of a Changing Staff
03 Oct, 2013 | Tags: Employee Schedule, Employee Scheduling, Employee Scheduling Software, Employees Schedules, Job Scheduling Software, Online Restaurant Scheduling Software, Online Scheduler, Online Scheduling, Online Scheduling Software, Schedule, Scheduling, Scheduling Software, Scheduling staff members, Web Scheduling Software, What Time do I Work, Whattimedoiwork.com, Work Scheduler, Work Scheduling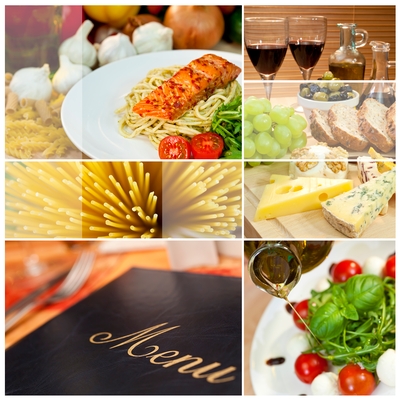 The idea of hiring a new server, Sous Chef or busboy—and having that person remain with your restaurant for years—is an appealing one.  The reality of life in the restaurant industry, however, is quite different. Employee turnover is high, due to workers going back to school, starting a family, finding an office job, suffering from the physical toll, or facing the breakup of a behind-the-bar romance. Whatever the reason, you have to deal with an ever-changing employee roster, and that makes creating weekly work schedules challenging.
Just when you think you've got it made—where you know all your workers and their contact information, preferred availability, and time off requests—the inevitable occurs, and you lose a certain percentage of your staff. Forget about the security of knowing who works when and for how much. Stop dreaming about a workable vacation schedule for the next 6 months. Start facing the fact that you have to update all your rosters and call sheets and schedules.
Unless, of course, you throw away your traditional paper-and-pencil schedules and move up to online scheduling software. By storing all information in a secure cloud, it's quick and easy to add, delete, and update employee information. You also benefit from 24×7 access to everything you need to create schedules—names, preferred shifts, time off requests, hours/week, etc. Better yet, you can run reports on anything you want. You can track each employee's:
Hours worked per week/month
Rate of pay
Vacation time
Sick time
Emergency time off
Overtime
Contact Information
If such a solution sounds like the right fit for your restaurant, you can get it today from WhatTimeDoIWork.com. You can use our advanced yet easy-to-use software to create a clear and accurate picture of each employee's work history. This type of information will be very valuable when it's time for giving raises or promotions, or providing extra hours or time off.
To discover for yourself just how much time and energy you can save by using our secure web scheduling software, you can test drive it for free. There's no obligation, and no credit card is required to sign up.  For complete information on our web scheduling software, please visit https://www.whattimedoiwork.com/features/.
---