Why We Love Online Scheduling (And You Should, Too!)
30 Jan, 2014 |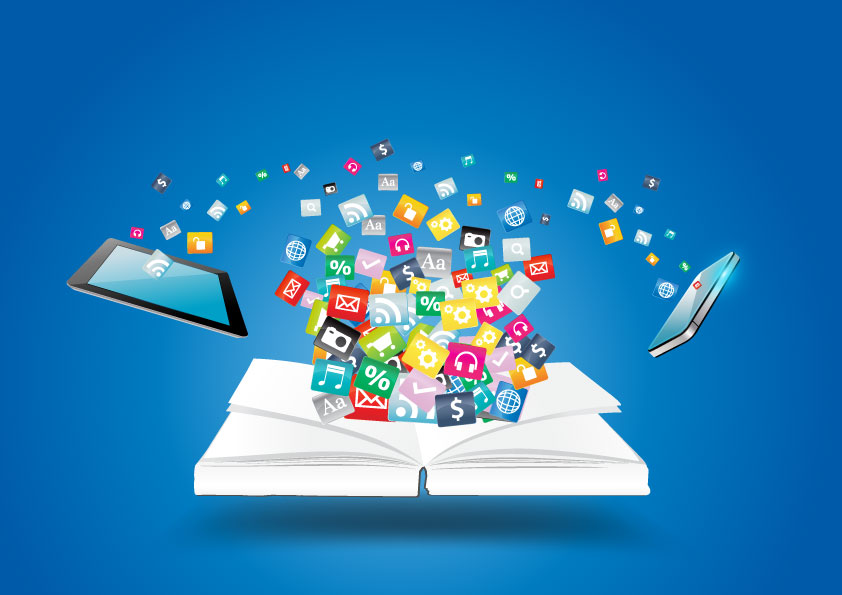 If you have ever had the joy of creating a weekly schedule by hand, you know the time wasted on scheduling conflicts and calculations associated with it. Whether you have a large or small staff, scheduling can be a challenge. This is why we created What Time Do I Work.com online scheduling software to be scalable to any business size. Managing employee scheduling and labor costs can have a direct and costly impact on your bottom line.
When sitting down to create a schedule by hand you are faced with the following challenges:
Managing and Remembering time off requests and employee availabilities
Calculating total weekly hours to avoid overtime scheduling and ensure equal shifts for all
Printing and posting a physical copy in the building
Dealing with updates when employees point out a scheduling conflict
Updating, reposting and communicating available schedules
Calling employees to fill empty shifts
Dealing with employees calling to find out their upcoming shifts
With the right scheduling software most of these pain points can be a thing of the past, but with online scheduling software you can eliminate all these challenges. Regular scheduling software offers you the ability to calculate labor costs, store employee time off requests and availabilities while maintaining all the pertinent employee information you need to create a schedule. Online scheduling software is automatically updated when new versions are released which requires no downloads. Not to mention that you and your employees have full access to reviewing schedules, and entering time off requests from anywhere at any time.
What Time Do I Work.com, web based scheduling software, was created by industry experts who understand these pain points and have designed the software to help you easily create conflict free schedules. Our software allows your employees to enter their own time off requests, update and store all your employees' contact information and view the completed schedule at their leisure. The program is designed to calculate labor costs and hours as you create the schedule. In addition the software automatically populates when your employees are and aren't available, and then goes one step further to alert you to overtime or scheduling conflicts before you post the schedule. This quickly reduces the time you spend on the weekly schedule.
Don't forget the final and biggest time save, communicating schedules and upcoming shifts. When you post your employee schedules online, you'll never have to answer the phone again to tell employees about their upcoming shifts. To put the icing on the cake, our software has the ability to not only communicate when a new schedule is posted, but you can also use the program to contact all your employees to fill open shifts, and send messages alerting staff of their next upcoming shift.
We are so confident that you will love our online scheduling software, that we are offering a free 30 day no obligation trial. Use the wizard to quickly set up your information, upload your employees and other information all at once.
---