The Importance of Healthy Workplace Culture
26 Feb, 2015 |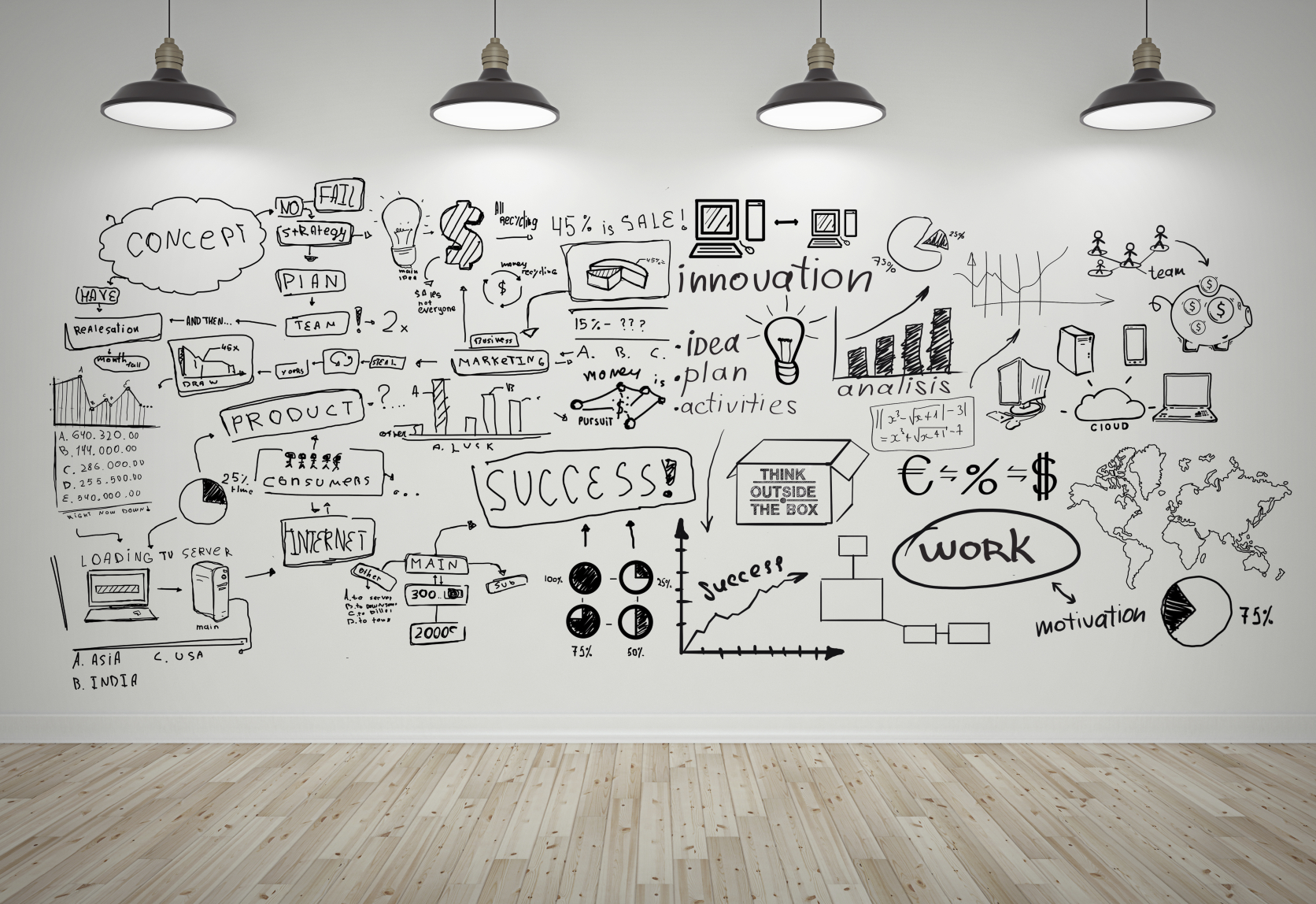 An Intangible Perk
What does it mean's to have a great corporate culture? Now more than ever, work culture is as important as any other benefit that an employer can offer. Defining the components of great organizational culture remains can be elusive because most of these attributes are hard to quantify. Regardless, a brief overview of some of the most reputable enterprises shows some common patterns.
Employee Benefits and Pay- Perhaps the most obvious factor connected with popular workplaces is employee compensation. The fast food and retail industries aren't necessarily associated with high numbers of employee satisfaction yet establishments such as In-N-Out burger and Costco Wholesale repeatedly make the yearly list of best places to work. This has been mainly attributed to employee compensation that goes way above average industry rates.
It's understandable that businesses would struggle in this area since their goal should always be to create profits. However, though above-average pay rates don't immediately reap rewards, it certainly paid off for In-N-Out in terms of reputation. In recent fast food work strikes, In-N-Out workers where the only major fast food chain whose employees refused to walk out. President of Planning Carl Van Fleet stated, "High pay rate leads to lower turnover, and that, of course, leads to a more experienced team working in our restaurants. The raises that our associates earn for mastering different positions makes it possible for them to earn more as they gain that experience."
Work/Life Balance
The recent economic recession has helped create a generation that doesn't fully entrust their employment security in the hands of a corporation. After witnessing thousands of loyal employees lose their jobs following years of devoted service, younger workers have now placed greater emphasis on personal satisfaction and development rather than relying on a company to take care of them years down the road.
With many workers taking up side-jobs, classes, and hobbies, work/life balance has become even more important. Colgate-Palmolive does a great job at exemplifying what it takes to foster a good balance between life and work. The company offers nearby child-care centers emergency in-home care for dependents, tuition assistance, and financial counseling services for all of their employees. Like In-N-Out, Colgate places high importance on employment retention which seems to create a sense of unity, cohesiveness, and general competence within departments over time.
Hierarchical Mobility
Following the trend of personal empowerment, organizations are slowly breaking down traditional leadership structures for settings that are more open and collaborative. This arrangement allows for workers to have increased access to company executives, facilitating the flow of ideas as opposed to hampering innovation by burying it under numerous layers of hierarchy. This "flat" structure is also designed to identify value from the perspective of the customer. This makes sense for companies such as Apple, whose entire business is the result of a pristine sense of discernment and control of the customer experience. At Apple, all developers and engineers report directly to the CEO.
Not every idea or initiative will gain traction, but when it comes to creating an appealing corporate culture, having available those channels of communication will undoubtedly go a long way.
---