Social Media Primer for New Business Owners (Part 1)
09 Apr, 2015 |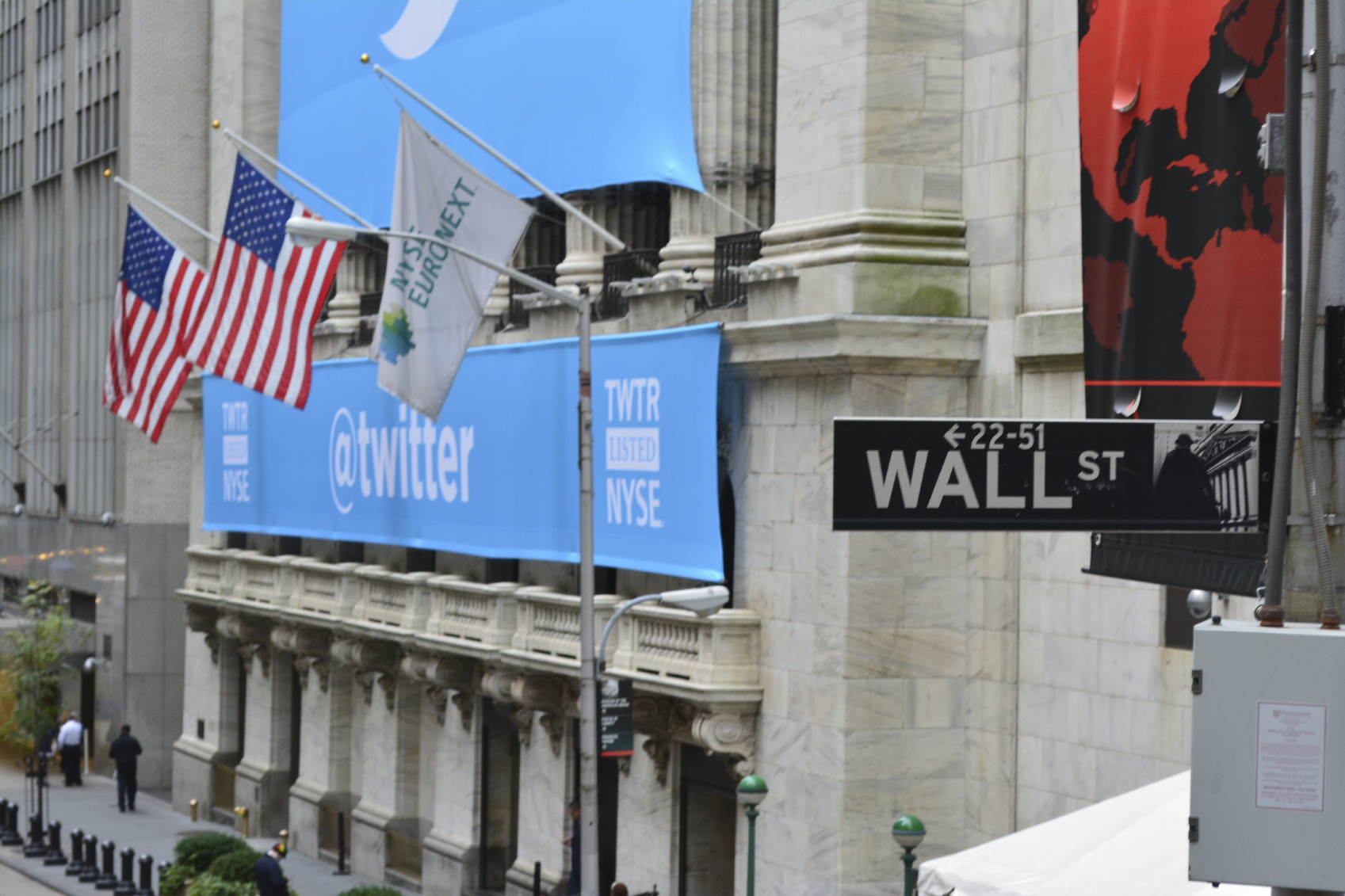 Social media has become one of the primary means of business marketing today. It's the best way to reach and expand a local or global audience, and it's free. While social media sites were once strictly a place for social interactions between friends and family, nowadays they are used to create personalities for businesses and help engage conversations between them and their customers.
When launching a new business, it's wise to simultaneously launch basic social media profiles to develop an online presence. Below is a list we've compiled that make up a "Social Media Starter Kit" for new businesses. Take a look at the biggest networks out there, and check back for a Social Media Part Two post for how to further connect with your clientele.
The Absolute Basics
Facebook – Facebook is a staple. With over 1.39 billion monthly active users, it's obvious that this is where the majority of social media participants are. If you don't have a Facebook Business Page, it's almost as bad as not having a website – no one knows where to find you. Take advantage of all the tools Facebook gives by promoting your page via advertising, connecting other social media apps like Instagram to your page, and even learn who your fans are with page insights.
Twitter – While Twitter isn't as populated as Facebook with 288 million monthly active users, there is more activity with 500 million tweets going out a day. Twitter messaging is different than Facebook because each tweet is limited to 140 characters, including links, pictures and hashtags. Hashtags, using the # sign in front of letter symbols, began in Twitter as a means to track trending conversations. This works well for businesses that share live event updates and announcements or want to launch a campaign/promotion for others to join in on. If you'd like to boost engagement with your Twitter profile, they have advertising as well as analytics.
Instagram – This is first and foremost a mobile-based social media network. With very limited desktop accessibility, Instagram's 300 million monthly active users strictly share photo and 15-second video updates through smart phones via an app. This is perfect for businesses that are image-centric or visual by nature and want to share the look-and-feel culture behind their organization. The use of geotags and hashtags enable users to search content from a certain place, event, contest or theme. Editing features in the app allow users to tweak posts before posting. The recent introduction of Instagram ads may also allow more businesses to participate in the future.
These three social media networks will help you get off to a great start online. Depending on your business, there are numerous campaigns, special offers, and contests that can be used to start leveraging these platforms to build your customer base. As you start sharing, make sure that you post exciting content. Include pictures, videos, links and/or hashtags in the majority of your posts as type-only content isn't eye-catching. Now get out there and engage in conversations and community!
---