Free 30 Day Trial on Online Scheduling Software
11 Apr, 2016 | Tags: free trial, online scheduling tool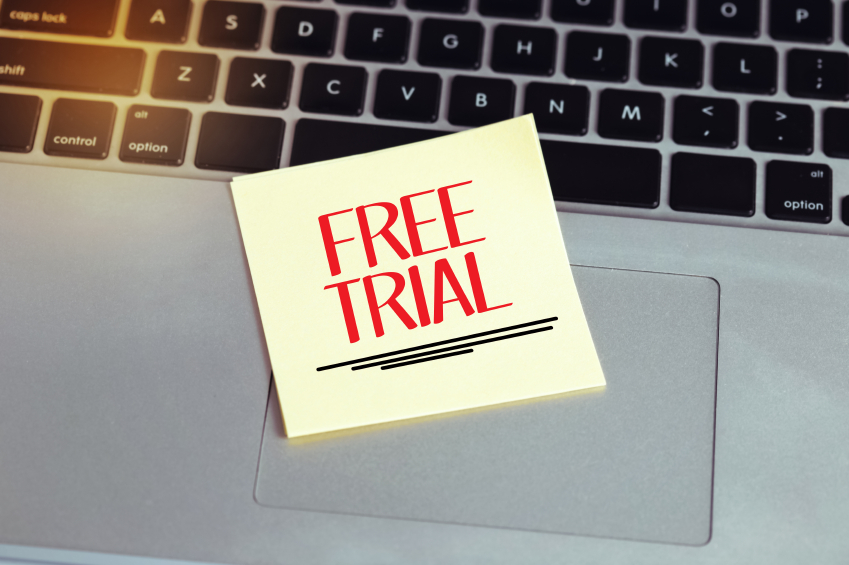 Here at WhatTimeDoIWork.com, we already know we provide the easiest, most flexible online scheduling tool available for owners, managers and administrators of restaurants, bars, hotels, hospitals and much more. When you have a large team that you count on shuffling in and out of your doors all day, every day, it brings new meaning to the term "herding cats."
That's what makes our scheduling software so great: it was created to solve that very issue.
But we know the proof is in the pudding. That's why we offer a free, no-strings-attached 30-day trial to anyone who wants to try our online scheduling software for your business. We don't even ask for your credit card upfront. Just submit your contact info and create your account, and you'll be good to go.
Tired of stressing out because you're short-staffed? Tired of last-minute shuffling? Give WTDIW a try … for absolutely free. Find out more now by clicking here. 
---